SF Bay Window Cleaning: 4 Questions to Ask Before Hiring Window Cleaners
August 25, 2023 at 4:04 pm
Make informed decisions when hiring an SF Bay window cleaning service. Discover the best questions to ask before hiring window cleaners.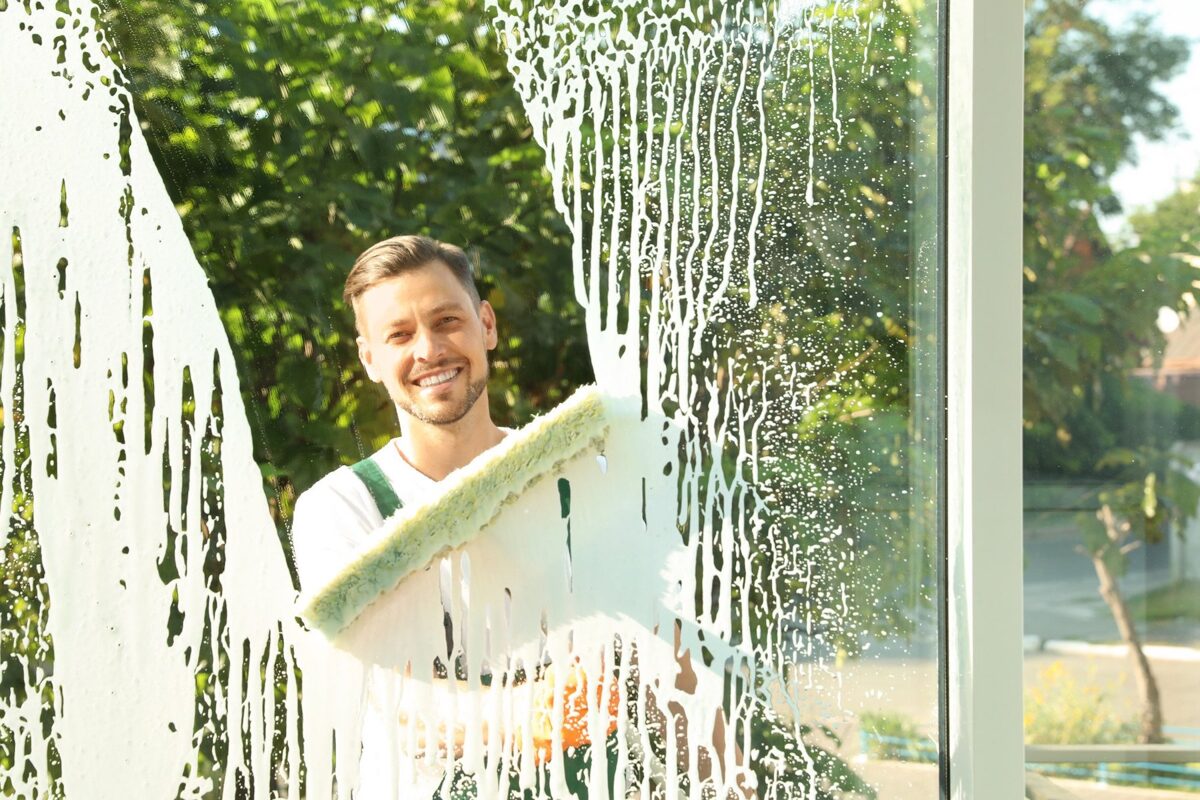 ---
Residential window cleaning is an important part of maintenance. It keeps windows looking great, improves energy efficiency, and keeps the building looking its best.
There are so many reasons to clean your windows, but getting it done can be a challenge. This is especially true in San Francisco, a city full of multistory buildings.
Thankfully, you can hire a reputable window washer in San Francisco to do your dirty work. Of course, you need to find one with the right equipment and experience to tackle SF Bay window cleaning.
Knowing what questions to ask when choosing window cleaners can make all the difference. Keep reading to find out four things to know before hiring a San Francisco window cleaning company!
1. What's Your Experience and Reputation?
Start by asking about the company's experience in the industry. Ask how long they've been providing window cleaning services in the SF Bay Area. Then, find out if they have experience with the specific type of windows you have.
A company with a long-standing reputation is likely more prepared to overcome any challenge that comes its way. Their employees know what to do, no matter how difficult the job is! Check the company's online presence and reviews from previous clients.
These websites provide insights into the experiences of others who have used the company's services. Positive reviews and high ratings are good indicators of their professionalism.
2. What Cleaning Techniques and Products Do You Use?
Inquire about the cleaning techniques and products the company uses. Eco-friendly and non-toxic cleaning solutions are ideal, especially in residential areas. These methods ensure the safety of your family, pets, and the environment.
If you have specific preferences or requirements, make sure to communicate them with the company. A reputable company will be willing to accommodate your needs within reason.
3. Are You Insured and Licensed?
Always choose a window cleaning company that is insured and licensed.
Insurance coverage is crucial to protect you and the workers in case of accidents or damages that may occur during the cleaning process. Without insurance, you could be liable for any accidents that happen on your property.
Licensing indicates that the company operates legally and adheres to local regulations. It's a sign that they are committed to professionalism and safety. Don't hesitate to ask for proof of insurance and licensing before allowing any work to be done.
4. What's Included in the Pricing?
Be sure to ask about the pricing structure and what services are included. Some companies might offer package deals that include:
Interior and exterior windows
Screens
Tracks
Gutter cleaning
Ensure there are no hidden costs or extra charges that could surprise you later. Ask for a detailed written estimate that outlines the scope of the work. This transparency will help you make an accurate comparison between companies.
Find Your Next Window Washer in San Francisco
Finding the perfect window washer in San Francisco doesn't have to be hard. Equipped with these questions for window cleaners, you know exactly what to look for! But don't go far because Apex Window Cleaning is here to help!
When you're ready to hire someone for your next San Francisco window cleaning, give us a call! We'll be glad to answer all your questions and explain all the benefits of window cleaners.