5 Benefits of Roofing and Gutter Cleaning Services in San Francisco
September 25, 2023 at 3:12 pm
There are various benefits of roofing and gutter cleaning services in the San Francisco Bay area. Learn about four of the benefits here.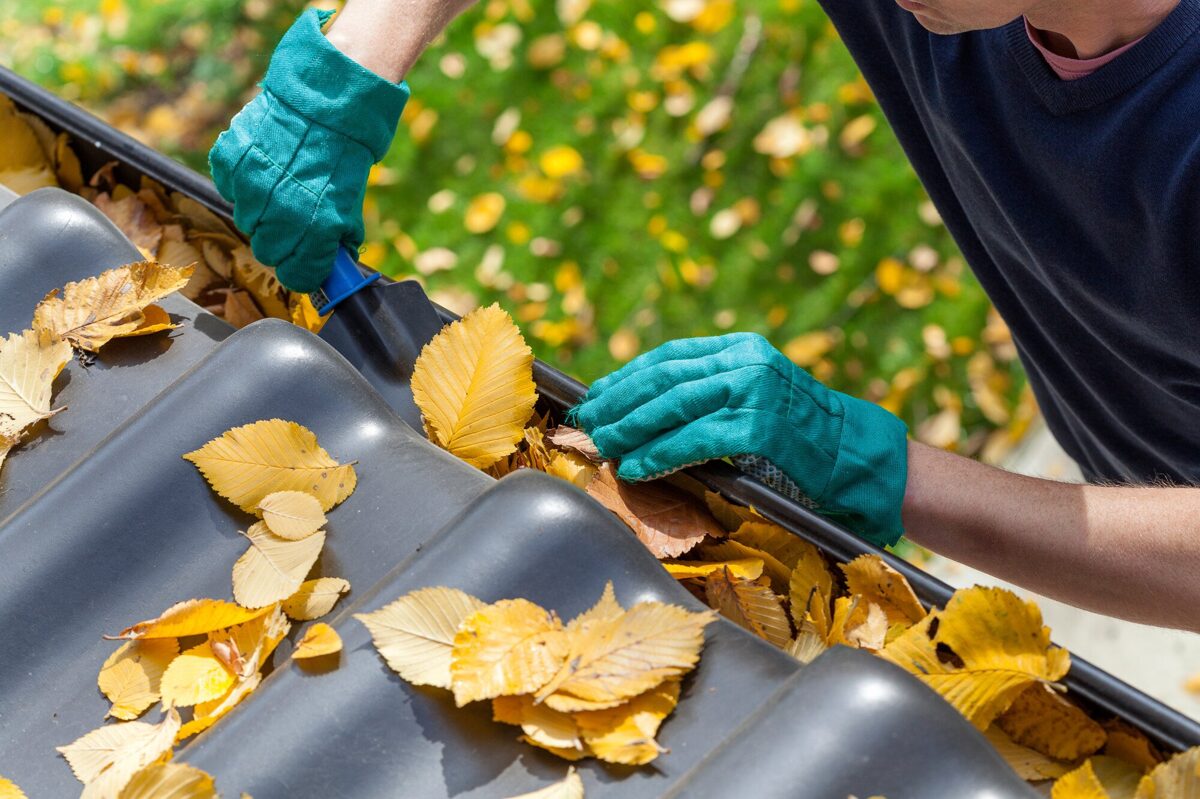 ---
Did you know water damage is the most common cause of insurance claims? As your home gets older, it becomes more susceptible to such damage.
The best way to protect your house is with gutters. Their job is to collect rainwater and prevent it from pooling on the roof and around the foundation. For this to work, your gutters must remain clear and debris-free.
Protecting your home is only one reason why roofing and gutter cleaning is so important. Read on to learn more.
1. Prevent Water Damage
As stated above, gutters channel rainwater off your roof and send it away from the foundation of your home. If your gutters are clogged, the water will pool around your roof. After a while, this can cause major structural damage, and leaks will form.
Once your roof begins to leak, the water damage will spread to your ceiling and walls. The structure of your home will be compromised, which will reduce it's value and lead to costly repairs.
2. Keep Pests Away
Roof debris can act as nesting material for insects and other pests. Each one carries possible diseases that could affect the health of you and your family. Mice and squirrels will also chew on your roofing and home foundation.
Small creatures aren't the only pests you'll need to worry about. As the debris decomposes, it will promote moss and mold growth. Not only will this affect the general aesthetic of your home, but it can also wear on the structure of your roof.
3. Protect Your Landscape
The average person spends over $3,000 on their landscaping. It's expensive, but the end result is a beautiful yard that can do wonderful things for your curb appeal.
One of the major gutter cleaning benefits is that it can help you protect your landscaping investment. Unclogged gutters will send rainwater away from your flower beds.
Dirty gutters do the opposite. They can cause the rainwater to wash away your garden and erode your soil.
4. Increase the Lifespan of Your Gutters
Roof debris can be heavy. If your gutters get too full, they will begin to sag. This will put a strain on your roofing materials, and the gutters themselves.
During the winter, the water trapped in your gutters will freeze. This will quicken the weight problem.
5. Fire Risk
Gutter debris can act as kindling for a fire. It's not likely, but if a single ember were to land on the leaves and twigs, it would set your entire home ablaze.
The Importance of Roofing and Gutter Cleaning
As you can see, roofing and gutter cleaning is a chore that shouldn't be ignored. Debris can add weight to your gutters and put a strain on your roof.
Clogged gutters can also destroy your landscaping and compromise the structure of your home. However, cleaning your gutters can be tricky.
If you don't feel comfortable climbing a ladder, Apex Window Cleaning, Inc. can help. We'll remove the debris by hand and flush the downspouts. Contact us today to learn all about our process and schedule an appointment.