Window Washer Services in San Francisco: When to Hire a Window Washer
October 26, 2023 at 11:18 am
What do you know about window washer services in San Francisco? You can read about the most common reasons for hiring professional window washers.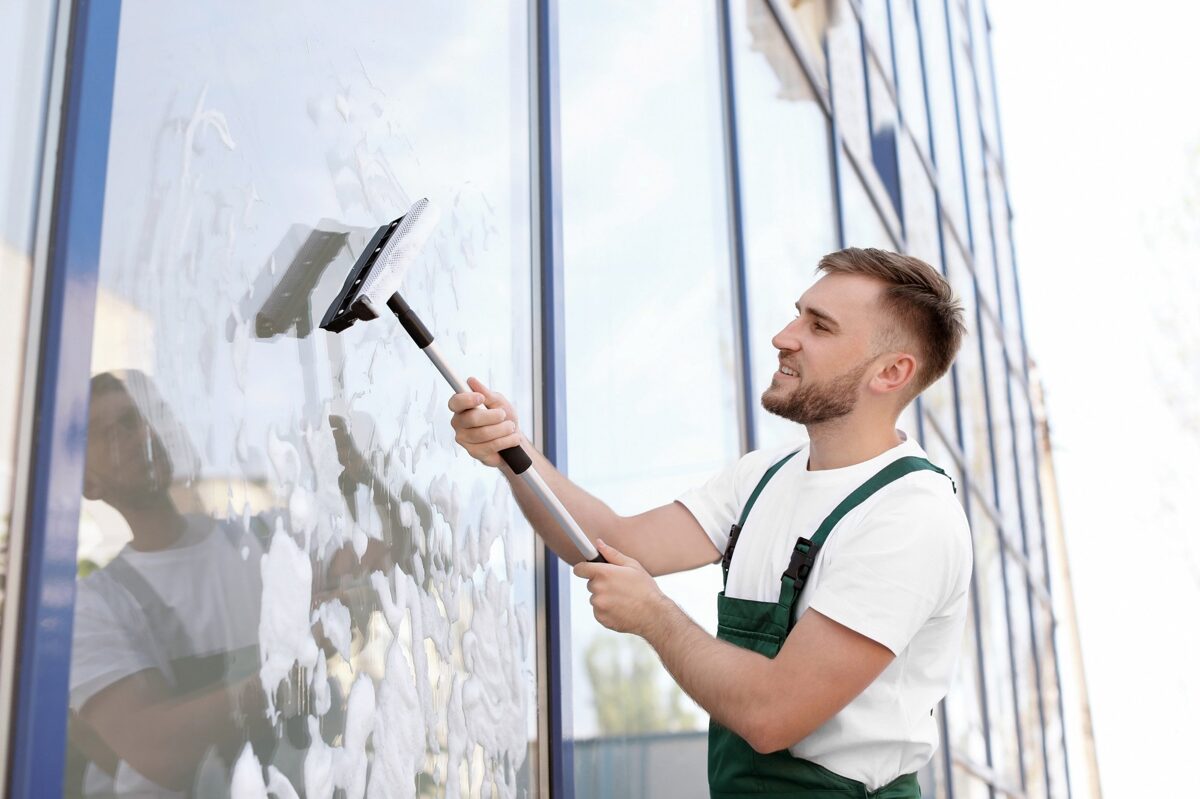 ---
Dirty windows aren't just an eyesore for home and business owners. There are countless reasons why you should hire professional window washing for your home or business.
For homeowners, clean windows improve your home's curb appeal and make your home more energy-efficient. For business owners, keeping a clean appearance is as important as keeping your energy bills down.
In today's post, we'll tell you when you should hire a window washer in San Francisco. Whether you want to try doing it yourself or don't think your windows are a priority, keep reading. We'll show you how a pro window washer can make all the difference.
You're Selling Your Home
If you're trying to sell your home, you always want to try and boost its curb appeal as much as possible. This involves everything from landscaping to cleaning your walkways, but it also includes the exterior of your house.
By having the windows professionally cleaned, they'll sparkle in the San Francisco sun. It's hard to get these kinds of results without hiring window washers.
Your Bills Are Skyrocketing
It's well-documented how your windows affect your building's ability to retain temperature. If they're old and worn out, your HVAC system has to work harder to condition the air. Fewer home and business owners realize how dirty windows affect your energy usage.
When you have windows covered in dirt and smudges, the light can't filter through as it should. In the cooler months, you want more sunlight coming through the windows to heat your home so that you don't need to rely as much on your furnace.
An SF Bay window cleaning company can ensure that your windows are as clean as possible. Every photon will come through and energize your home.
You Run a Business
If you run a business, it's in your best interest to care for your building. Not just for the reasons we've already discussed, but because you should always try to impress new customers.
Shabby-looking windows that aren't cared for tell your customers and employees alike that you don't care what they think. All it takes is hiring window cleaning services once in a while to keep them looking great.
You Want Your Windows to Last
Dirt and grime on your windows will eventually take a toll on them. If you manage to care for your windows, you'll be repaid in the fact that they'll last longer.
As your windows start to wither, you'll notice your bills going way up. Eventually, it'll become clear that the only way to rectify the situation is to have them replaced, which can cost thousands of dollars. In this sense, hiring San Francisco window washers can save you money.
Get the Best Window Washer in San Francisco
Now that you know when to hire window washers for your home or business, it's time to tell you about the best window washer in San Fransisco. Apex Window Cleaning Inc. is the top residential and commercial window cleaning service in the Bay area.
Whether you own a single-family home or a high-rise, contact us today to discuss your window-washing needs.