Residential Services
Regular home maintenance is essential in protecting your investment. Apex Window Cleaning is uniquely equipped to provide you with the necessary services to maintain your home for years to come. In addition to interior and exterior window cleaning, we also clean gutters and solar panels. We can also pressure wash the exterior of your home, patios, and driveway. Find out why Apex is the preferred provider of home maintenance services in the Bay area. Let us keep your home looking beautiful.
"We wanted to reach out and let you know what an excellent job you do. What we like the most is that you are complete, inside and out and around the windows so when you leave it is crystal clear again. We know we can count on you to be on time and that you will do a professional service." —Mark and Sunny McKee - Home owners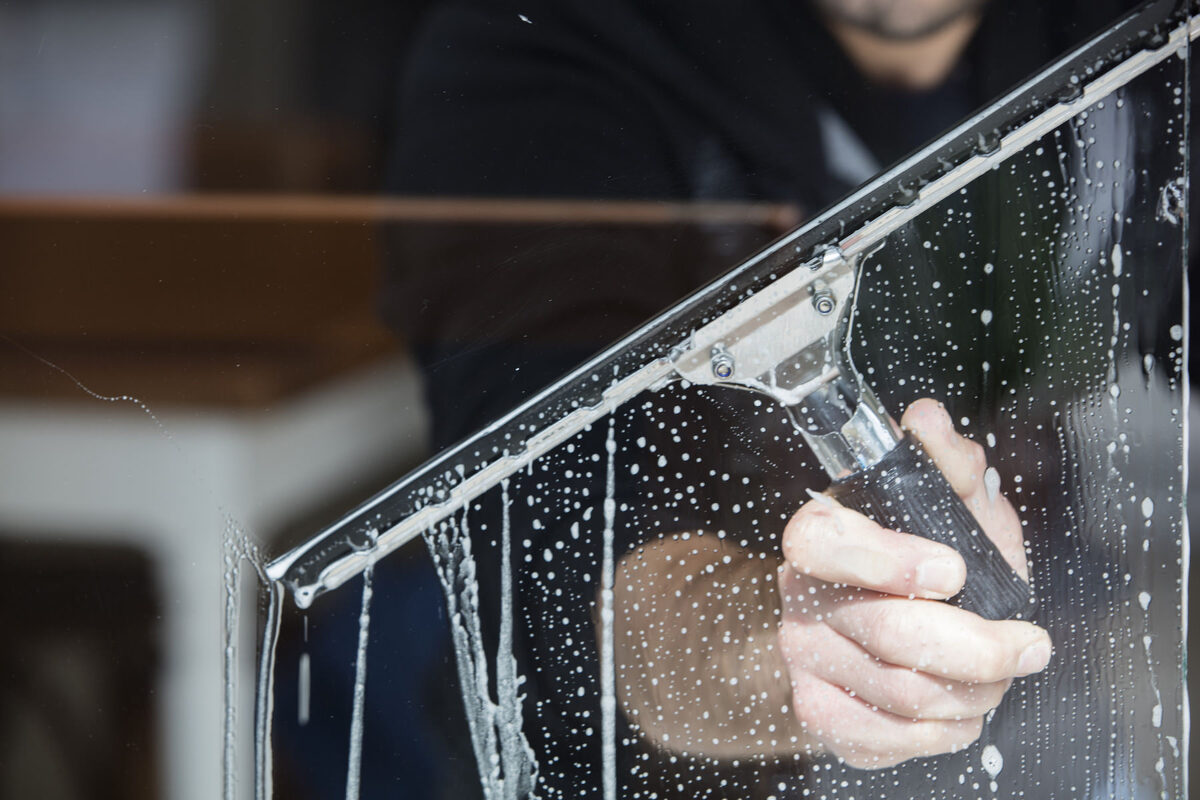 Residential Window Cleaning
Clean windows make a dramatic difference to the look of your home inside and out. Not only do we clean the window, but we also clean the window sill and screen.
Exterior/Interior
Window Sill/Ledge Cleaning
Window Frame Cleaning
Screen Cleaning
Skylight Cleaning
Our window cleaning process is as eco-friendly as possible. We limit our water usage and we only use environmentally-friendly soaps and cleaning solutions.
If you are ready to have your windows cleaned professionally, or would like to begin an affordable maintenance plan so that you never have to worry about dirty windows again, get in touch with us today!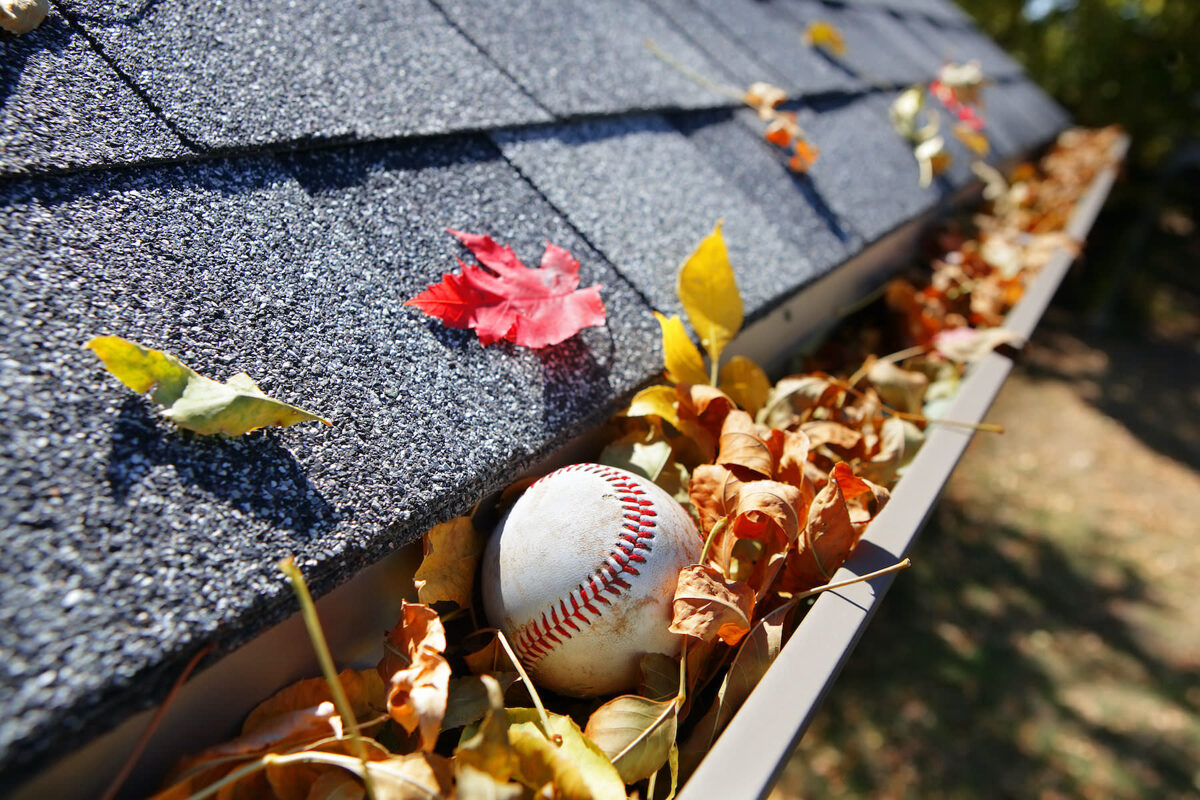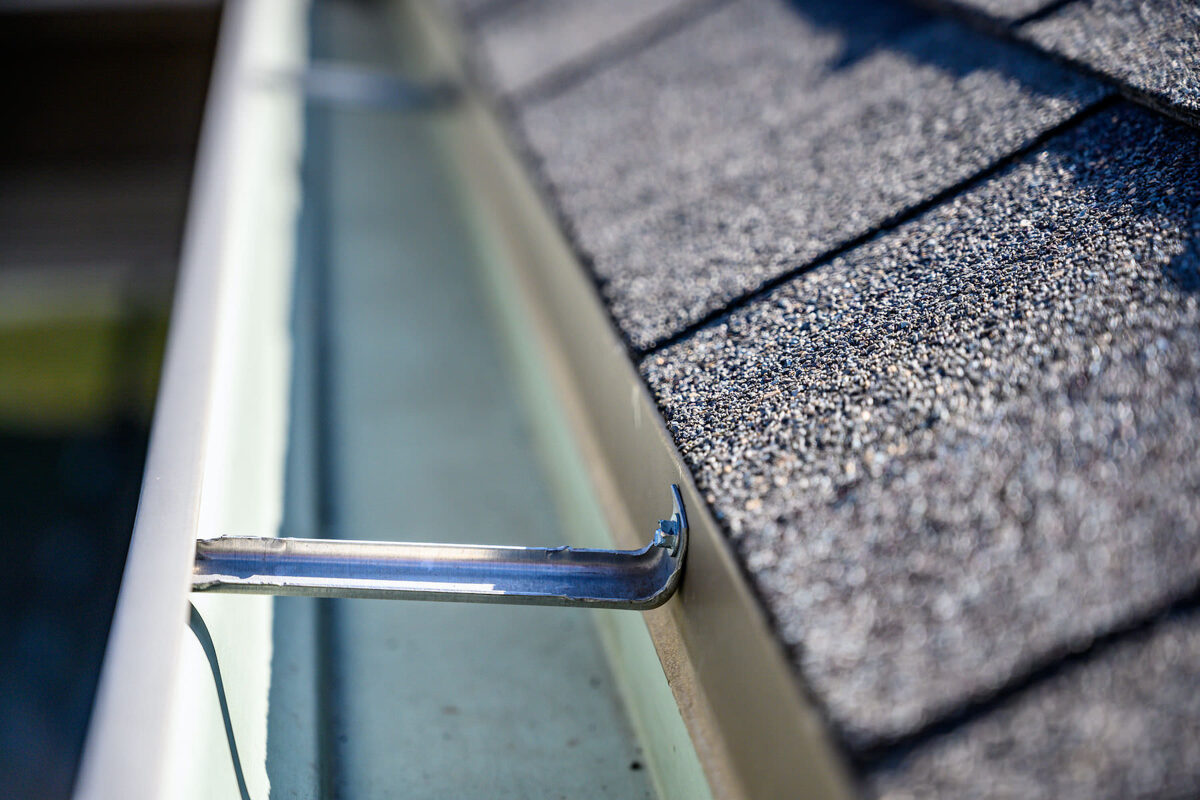 Residential Gutter Cleaning
Clean gutters are a vital part of your home maintenance. Your gutters serve to control the flow of rainwater to protect your roof, walls, foundation, and landscape. If neglected, gutters can turn from a necessity to a nightmare. A clogged gutter can cause roof leaks or water damage to the interior or exterior of your home.
We remove all debris by hand and will blow out any leftovers. Next, we rinse out your gutters and flush the downspouts ensuring that everything is functioning as it should be.
If you would like to have your gutters cleaned professionally, get in touch with us today!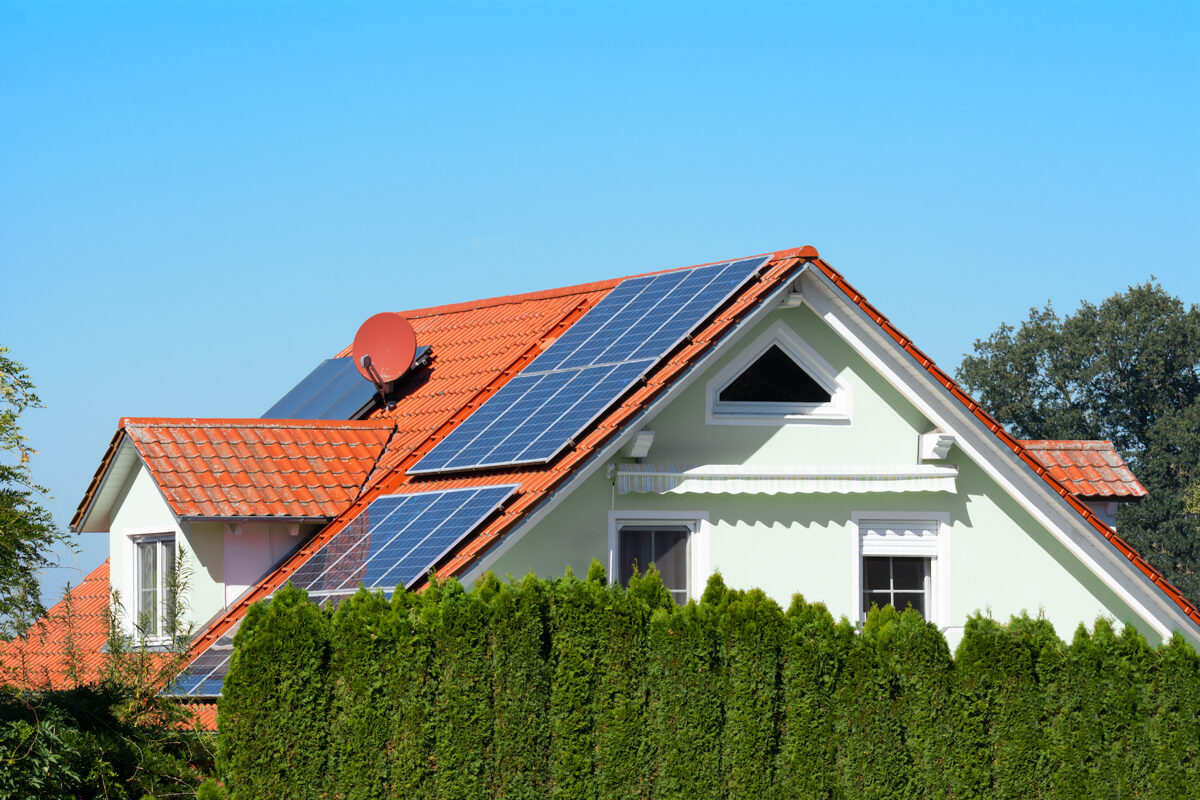 Residential Solar Panel Cleaning
Solar panels are a great way to hedge utility prices. But dust, dirt, leaves, bird droppings, and pollen on your solar panels considerably reduce their efficiency.
Let us professionally clean your solar panels the proper way, so you don't have to worry about the risk of any damage to your panels.
We also offer affordable maintenance plans to keep your panels operating at peak efficiency and lengthen the life of your solar panels.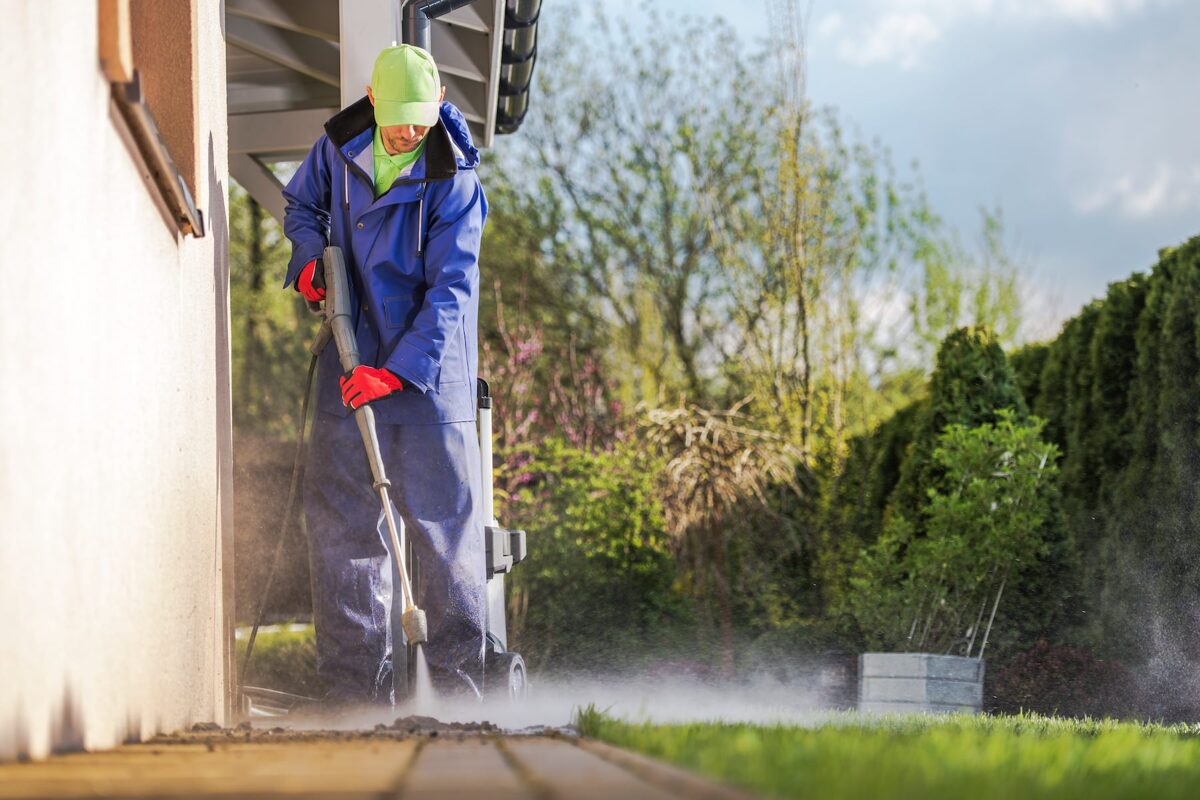 Residential Pressure Washing
In addition to improving your curb appeal, pressure washing your home and driveway will also help to prevent harmful growth of algae, mold, moss, mildew.
Let us professionally pressure wash your home, driveway, patio, or deck to help improve the look of your home and keep your family safe.
.